International Women in Engineering DayInternational Women in Engineering DayInternational Women in Engineering DayInternational Women in Engineering DayInternational Women in Engineering Day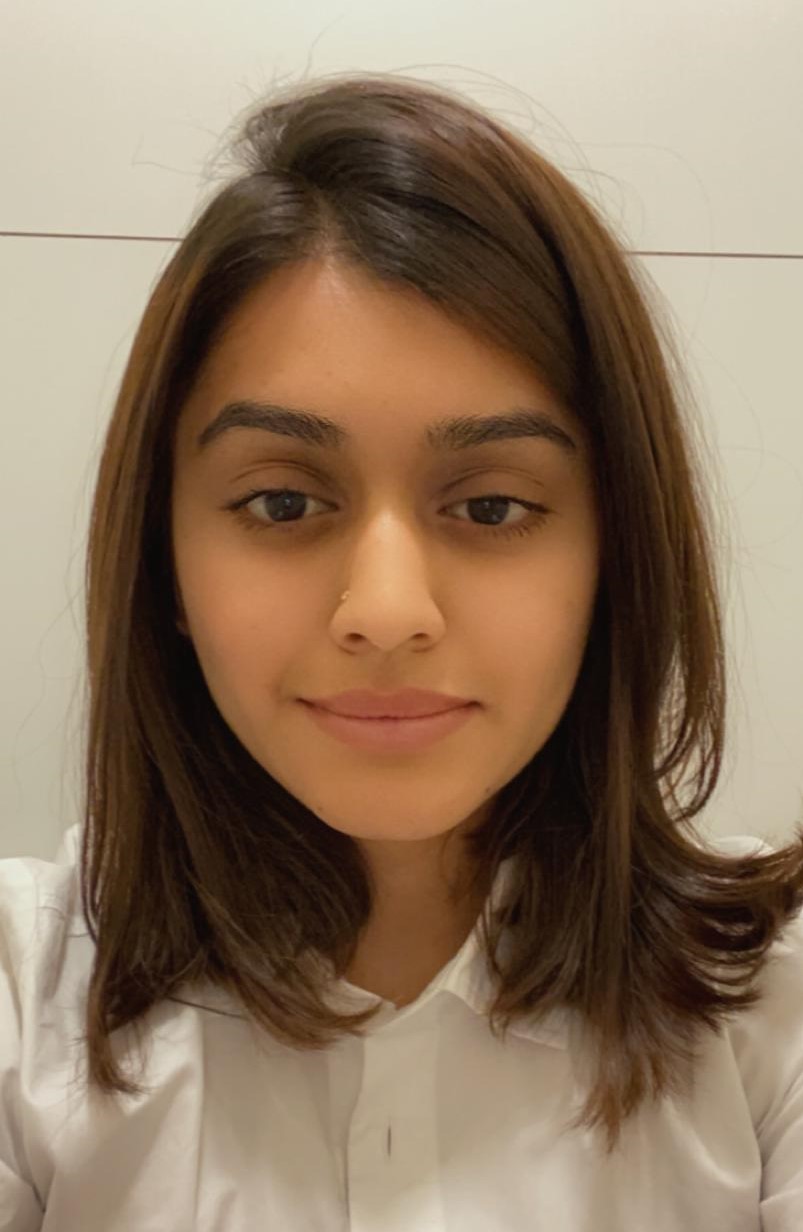 Today (23rd June 2020) is International Women in Engineering Day, so we would like to introduce you to Pooja Naik, one our our brilliant female Mechanical Design Engineers.
Introduce Yourself
My name is Pooja Naik and I am a Mechanical Design Engineer at Turbo Power Systems and I have worked here for a year and a half.
What is your day-to-day job like?
On a day-to-day basis I work on Electrical Machine design, this involves using Creo software and delivering engineering drawings.
What do you like about working in the manufacturing/engineering industry?
I believe engineering is a skill set to build up almost everything and anything you dream of.
How did you get into engineering? Or What made you want to work in engineering?
I really liked the idea of being able to bring an idea to life, so I decided to study engineering after school and after I graduated from academia I started my career in engineering design. I have been fortunate to be able to further enhance my engineering design skills throughout my career so far, I find engineering design very fun and it continues to allow me to be more creative, I am excited to further progress my career in the future.
What is the most exciting project you have worked on?
Every project I get to work on is exciting, but it's more about meeting the individual challenges that each project brings with them and delivering the project on time as per the customers requirement.
What challenges have you overcome in your career?
My career journey started from India, I then worked in the Netherlands before moving to the UK to further my career which was quite a challenge for me. However, the friendly working culture and the interest in what I do has helped me to overcome the change.
What advice would you give to women or young girls thinking of a career in engineering? 
I would say if you deeply believe in yourself and your ability to think creatively, engineering is the correct path for you. There are not many women working in engineering career paths currently, but you shouldn't let that deter you from pursuing a career in engineering if you are passionate.
Find out how we can help
Speak to one of our experts about your specialist project requirements
Get in touch