TPS welcomes Ian Mearns MP to our factory in GatesheadTPS welcomes Ian Mearns MP to our factory in Gateshead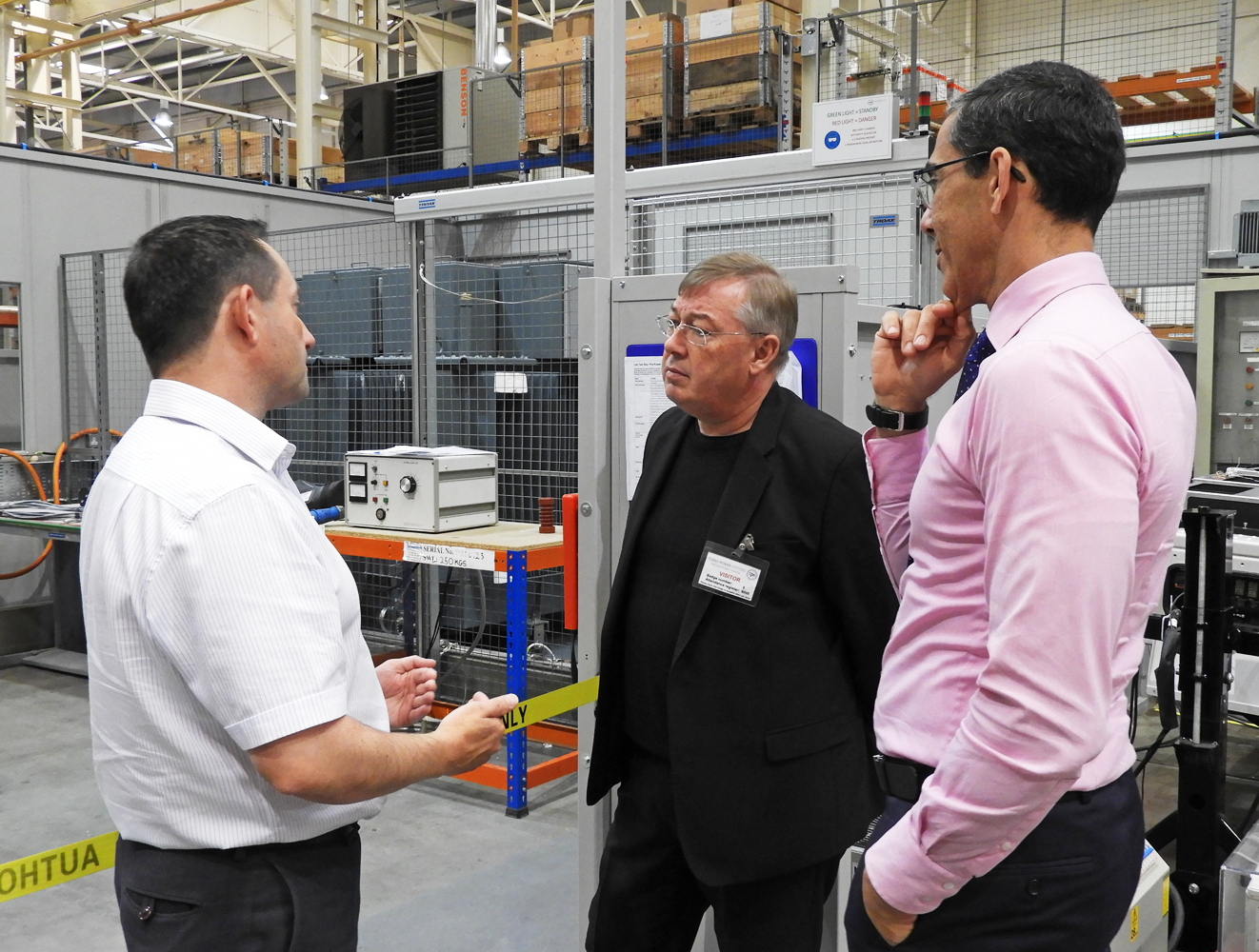 At the end of August, TPS has been offered the opportunity to receive a visit from Ian Mearns – MP for Gateshead. The MP visited our office and facility based in Team Valley to discover more about our current developments and to understand how we are aiming to advance the North-East business landscape in the near future.
Our team offered Ian a tour of our facility where we showed him the latest products that are currently in progress, such as the units we are building for London Underground's Central Line and also other recent projects within the rail, energy and industrial.
During the MP's visit, we described our processes and the positive impact we have had over the years on the local supply chain. Ian learned about the employment and apprenticeship opportunities that TPS generates for people living in the North-East of England, and we have also discussed our future plans of bringing even more business to the area by becoming involved in important upcoming projects in this region where our expertise and innovation capability could really make a difference.
As we are the only UK-based company with global reach that develop bespoke power and energy conversion systems, we would like to help the North-East area grow even more by providing best-in class systems which can improve reliability, efficiency and total cost of ownership for our customers and their customers as well.
Find out how we can help
Speak to one of our experts about your specialist project requirements
Get in touch