Apprentice Production Engineer, Dylan Wood, Shares His Apprenticeship Story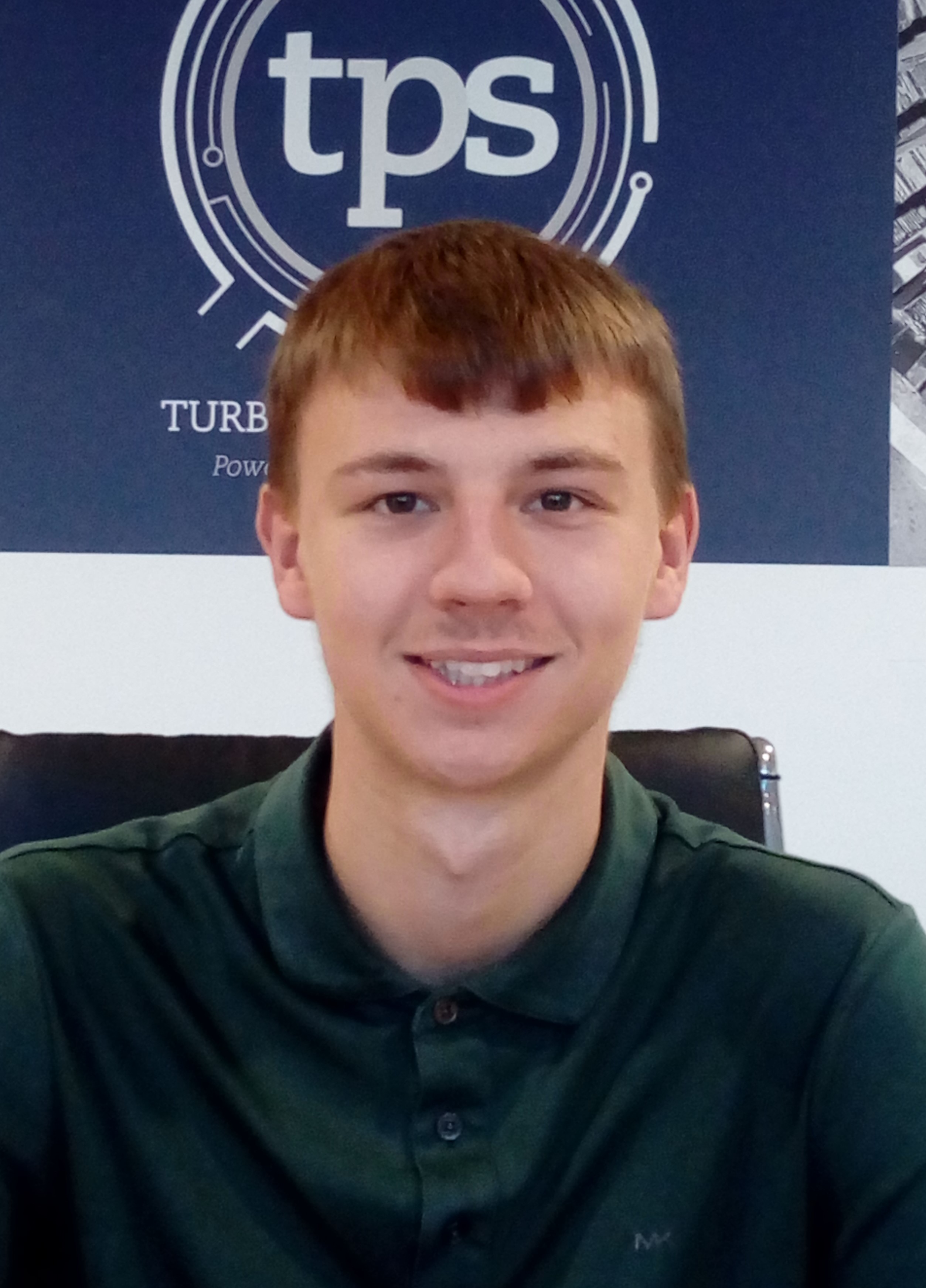 Tell us about yourself
My name is Dylan Wood and I joined TPS in 2019, at the age of 17, as an apprentice Production Engineer. Since joining I have been working towards my Level 3 BTEC qualification at Tyne Metropolitan College, which I will have achieved by the end of this college year.
What did you do before you joined TPS?
Before joining TPS, I attended my first year at college where I opted to go on a Level 2 engineering course. The reason I went on this course is because it was unique as it was in partnership with an apprenticeship training provider, Tyne North Training (TNT). The objective of TNT was to get as many students as possible an apprenticeship before the end of the first year. In my case, I was fortunate enough to have been offered an apprenticeship at TPS as a Production Engineer.
Why did you choose an apprenticeship over other options available to you?
Since leaving school I always believed an apprenticeship was the best path to take for a few reasons. I think the most appealing factor is the experience that you gain and the opportunity to develop important practical skills within the business while contributing towards the development of real-life products rather than theoretical case studies that you are given in classroom environments. Along with this, you still have the benefit of continuing your education to high levels, with the added bonus of the company paying for your courses. All of this combined gives you the knowledge, skills and experience that you require be successful within the industry.
Why did you want to work in this sector and what led you to TPS?
When I left school, I knew I wanted to go into engineering but I wasn't sure on what type of engineer I wanted to be but what I did know is that I was interested in the transport and energy sectors. The demand for electric vehicles along with the push for more renewable energy sources is what attracted me as there is a lot of potential for development and growth in these sectors. As I went through my first year at college, I got a taste of different types of engineering including mechanical, machining and maintenance but it was the technical computer side to engineering followed by electrical that interested me the most. When the opportunity came up to be an apprentice Production Engineer at TPS through the help of Tyne North Training, I didn't have to look far to see that the main markets at the company were transport and energy which made this the perfect role.
What does a typical day look like for you at TPS?
I am fortunate to have a role where I am presented with a whole range of tasks which often requires the use of different software and in some cases for tasks such as creating work instructions, I work in the factory interacting with the manufacturing teams. However, I do have tasks/responsibilities which occur more frequent than others such as completing actions on RFC's/EC's, raising part numbers on Epicor and the creation and up-keeping of documentation for a range of products.
What advice would you give to school leavers who aren't sure what their next steps are?
My advice would be to start by thinking about what you are interested in then you can start looking at different job roles that are associated with your interests. Once you have some career options, you can look at the different pathways you can take to become qualified. I know that apprenticeships are less common in some industries than others, but if apprenticeships does appear to be an option, I would definitely recommend considering it as you can get that all important experience and on the job training that you can't get at college and university. To help in securing an apprenticeship, I would also highly recommend going through an apprenticeship training provider such as Tyne North Training, who helped me secure an engineering apprenticeship here at TPS.
Find out how we can help
Speak to one of our experts about your specialist project requirements
Get in touch