National Apprenticeship Week… A Word from our Head of HRNational Apprenticeship Week… A Word from our Head of HR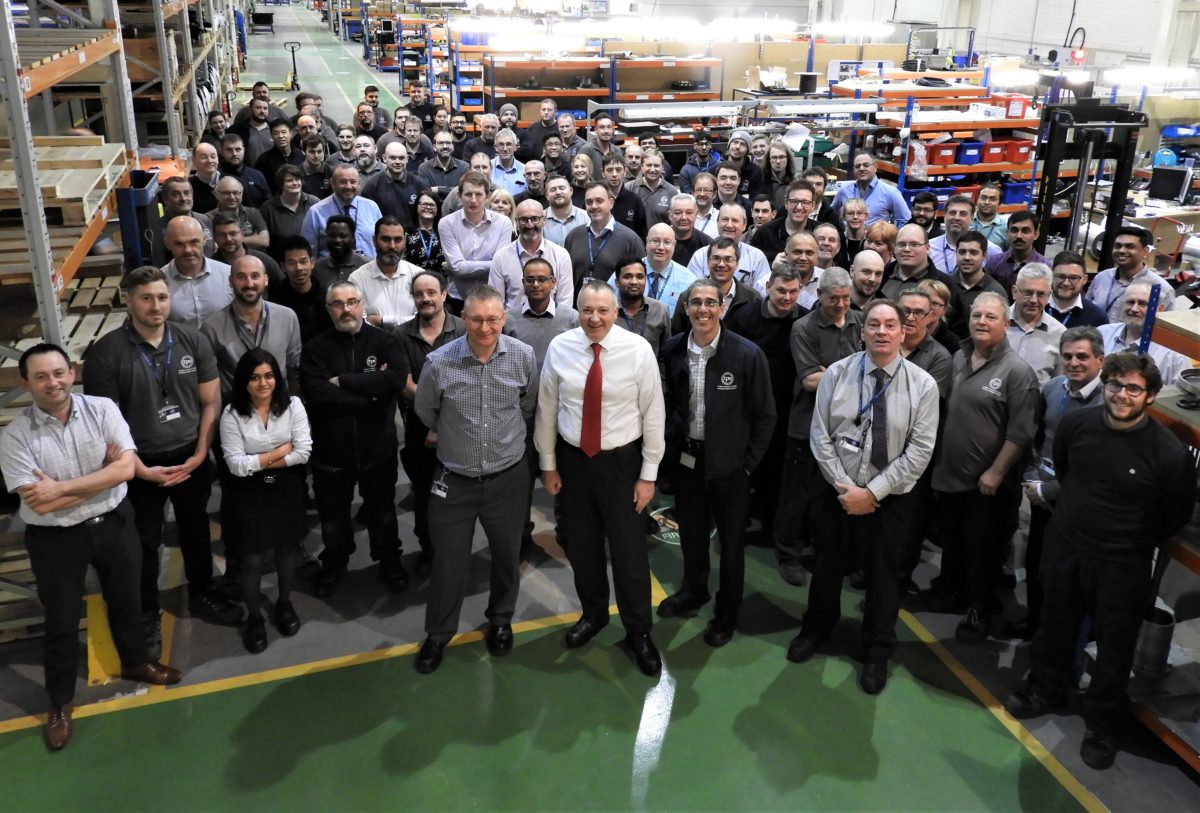 This week, we've brought you case studies from 2 of our fantastic apprentices detailing how an apprenticeship has been beneficial for them, but how beneficial are apprentices to our business? Our Head of HR Neil Hall discusses why apprentices are important to our business.
Hi, my name is Neil Hall and I'm Head of HR here at Turbo Power Systems, I've been here for 13 years and have seen TPS develop some fantastic apprentices in that time.
How have TPS benefited from having apprentices in the work force?
Several years ago, we made the decision on a "grow our own policy", albeit small in scale. In my time at TPS we have taken one or two apprentices per year (similarly we have taken on as many graduates). The main reason for this is to develop employees in the ways of TPS, through monitoring and guidance we can teach our apprentices our trusted and best practises of working so that they become key employees at TPS.
Why do you think apprenticeships are important for both the business and the individual?
It is without question a joint developmental opportunity, both parties should learn and grow as a consequence of the opportunity. The company gets an engaged and "thirsty" for new skills employee and in return the employee gets an opportunity to join a growing, Global innovative Power Electronics & Electrical Machines design and manufacturing company based right here in the North East of England.
What advice would you give to school leavers who aren't sure what their next steps are?
Talk to trusted friends, colleagues, teachers, recruiters and employers. Get feedback on what you want and how you can solve problems for organisations and businesses going forward. Chase learning opportunities and suggest what you can offer, not what the Company pays, or what the hours are. It could pay dividends having a longer-term view.
Find out how we can help
Speak to one of our experts about your specialist project requirements
Get in touch