Technical Apprentice Amy Pattinson Shares Her Apprenticeship Story and Advice for School Leavers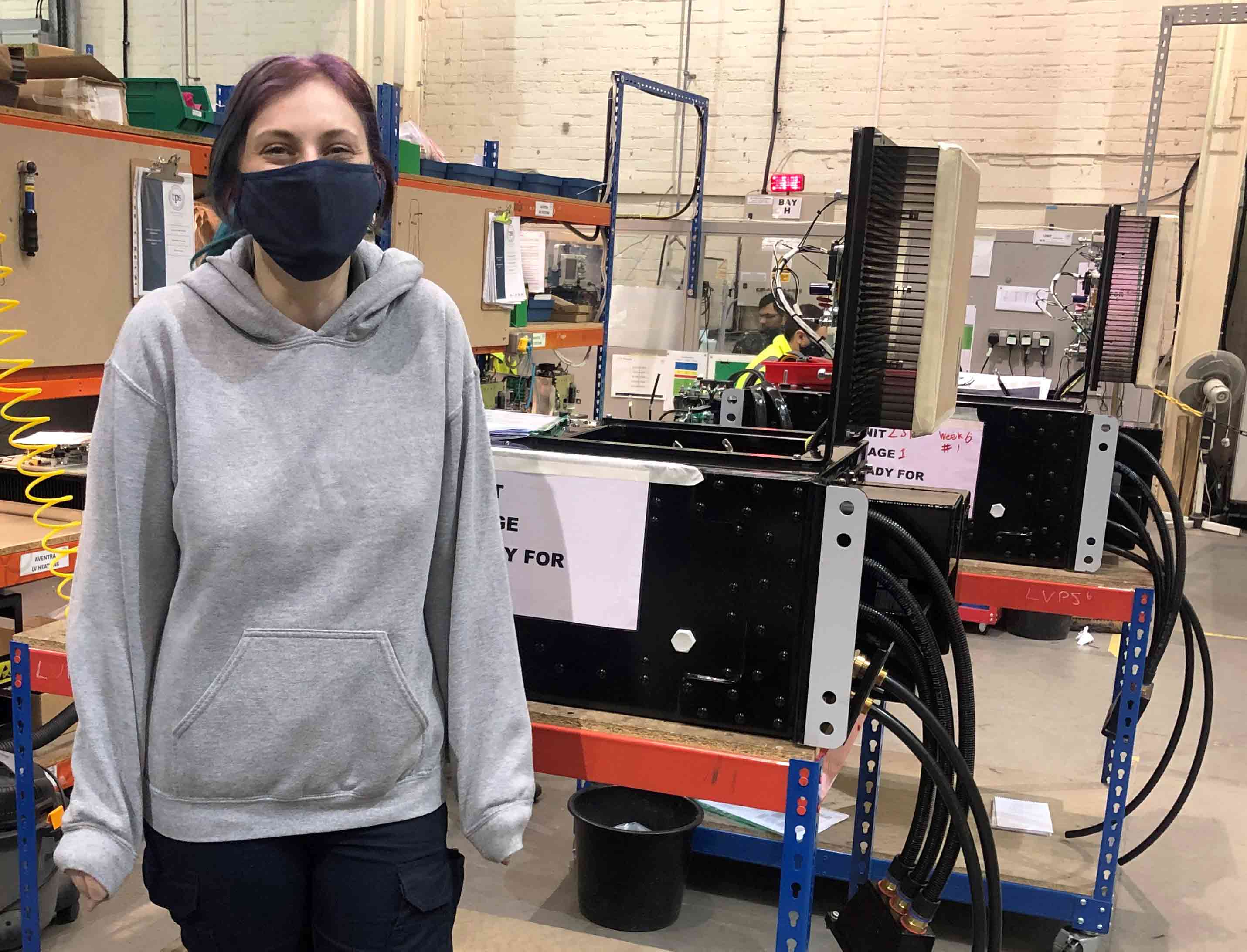 Tell us about yourself.
My name is Amy Pattinson and I currently work at Turbo Power Systems in the role of Technical Apprentice in the testing department.
What did you do before you joined TPS?
Before I joined TPS I was studying a level 3 qualification in engineering at Newcastle College in addition to working part time.
Why did you choose an apprenticeship over other options available to you?
I chose to do an apprenticeship because I wanted to gain practical, on the job experience whilst also gaining theoretical knowledge at college. Doing an apprenticeship allows you to put the skills and knowledge you learn into practice straight away.
Why did you want to work in this sector and what led you to TPS?
I wanted to work in the power electronics sector because electronics is becoming more and more important in today's world and is a field that will continue to see exponential growth in the years to come. An apprenticeship at TPS was advertised whilst I was studying at Newcastle College, I did some research about  the company and decided to apply.
What does a typical day look like for you at TPS?
A typical day at TPS for me is working side by side with qualified test engineers learning both academic and practical skills whilst working on real products in our workshop.
What advice would you give to school leavers who aren't sure what their next steps are?
The advice I would give school leavers who aren't sure what their next steps are is take time to fully explore your options and choose the path that best suits your plan for the future and do something you would genuinely enjoy.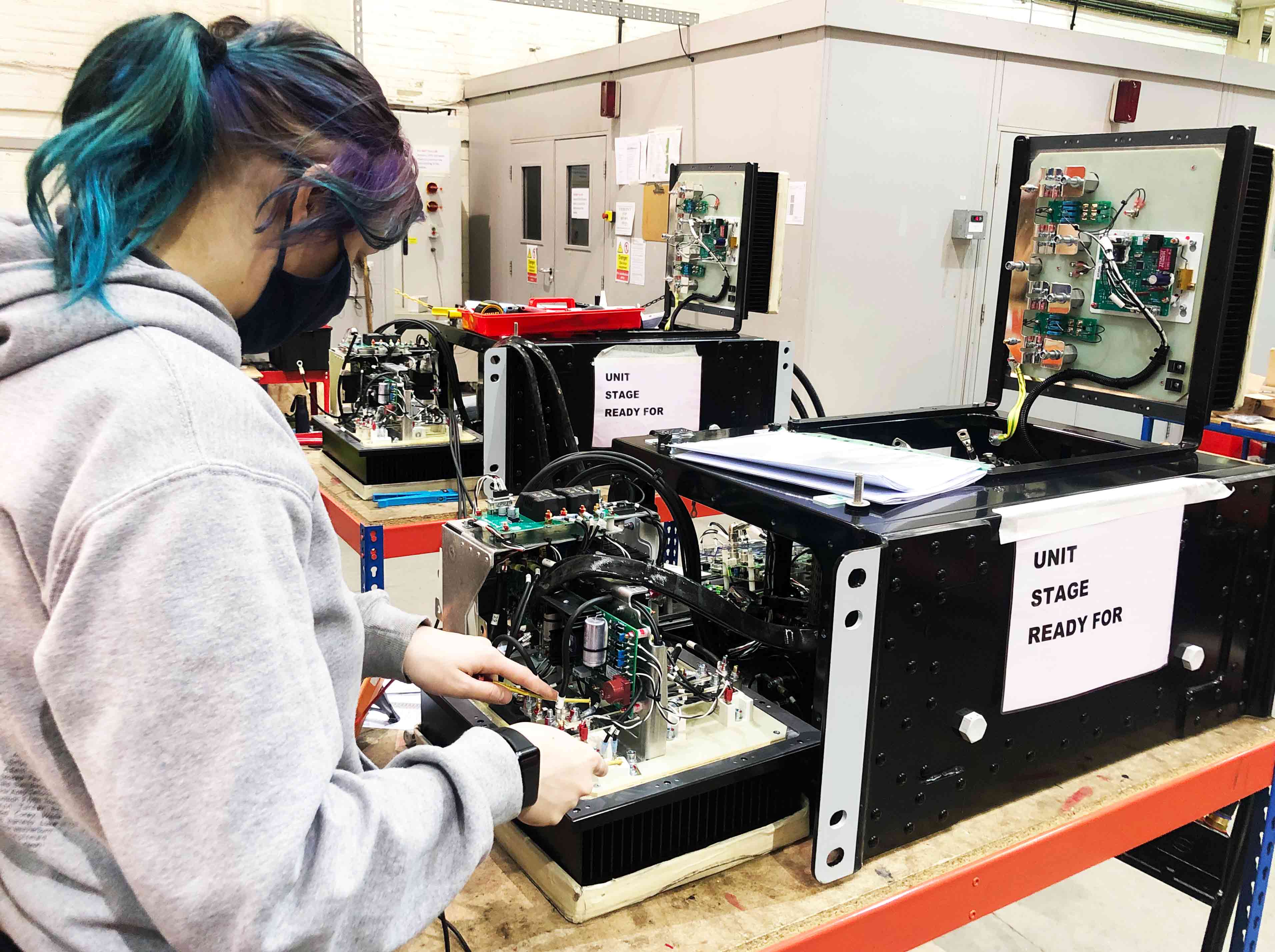 Find out how we can help
Speak to one of our experts about your specialist project requirements
Get in touch