TPS Receive IRIS CertificationTPS Receive IRIS Certification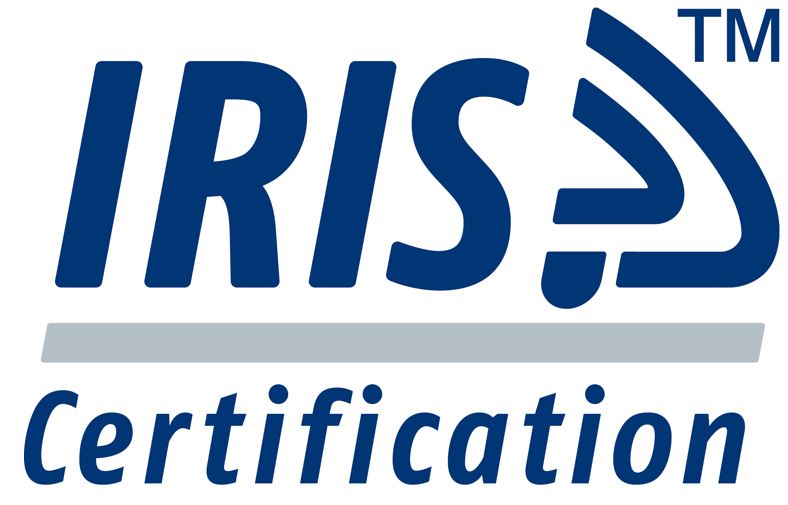 We are delighted to announce that we have been awarded the International Railway Industry Standard (IRIS) from Lloyds Register for the design, development, maintenance and manufacture of Auxiliary Systems and Power Electronic Equipment for Rail.
IRIS is a globally recognised standard unique to the railway sector for the evaluation of management systems. Promoted by UNIFE and supported by operators, system integrator and equipment manufacturers, IRIS complements the internationally recognised ISO 9001 quality standard introducing rail specific requirements.
We are very proud to be a world class specialist supplier of innovative power and energy conversion solutions for rail; having this accreditation to complement our offering means that we will continue to strengthen our position as the supplier of choice for auxiliary power systems.
Well done to all of our team who have worked incredibly hard to attain this standard!
Find out how we can help
Speak to one of our experts about your specialist project requirements
Get in touch