TPS Sign's Partnership Agreement with Wiredbox GroupTPS Sign's Partnership Agreement with Wiredbox Group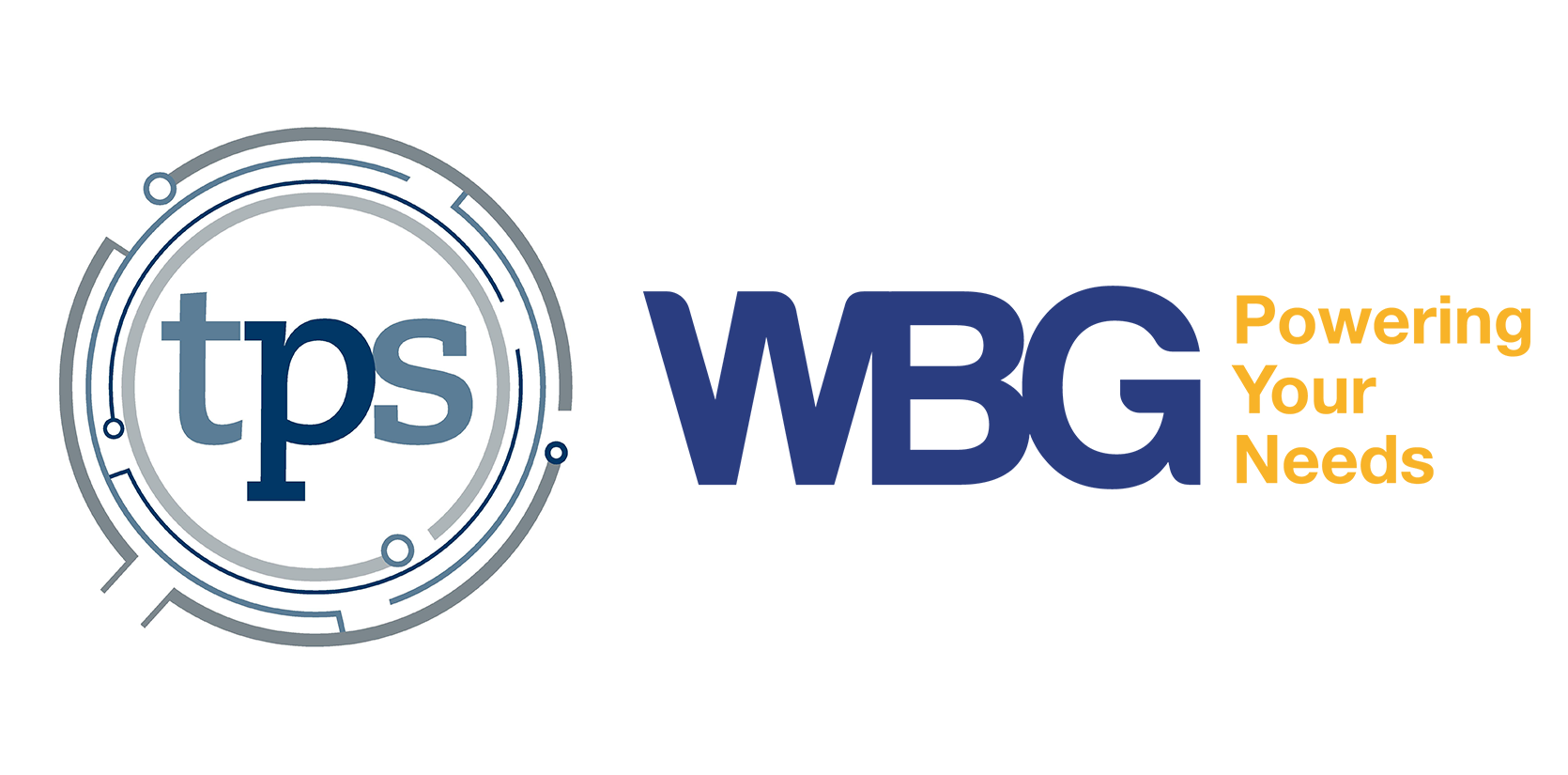 Turbo Power Systems (TPS) has signed another valuable partnership agreement with Wiredbox Group (WBG), the engineering services company with expertise in the field of Mobility Power Supply Systems. The partnership will usher in a new lucrative era for both companies to expand their global reach in developing, manufacturing, and selling power electronics products for the Energy, Transport, Industrial, and Defence markets.
TPS is an innovative technology company that offers a greener, smarter, and value-oriented solutions for the power and energy conversion field. Based in the Northeast of the United Kingdom, the company specialises in designing and manufacturing custom-made power electronics and electrical machines with a track record of over 45 years of excellence and reliability. TPS has delivered over 25,000 systems worldwide, totalling a gross electrical capacity of over 3.2GW across multiple markets such as Transportation, Energy, and Industry.
WBG's mission is to deliver Exceptional System Design & Engineering Studies at the highest level of excellence while keeping customer needs at the top of their priorities. Located in Singapore, they aim to create value for customers by offering end-to-end Consulting, Engineering, and Deployment Turn-Key services under one roof. Their activity is structured following ISO/IEC 15288:2008 standards, and their design principles follow BS, IEC, and EN standards.
By Joining forces under this new partnership agreement, both companies stand to benefit as they expand their market reach and collaboration in creating innovative power electronics solutions for the public and private e-mobility and renewable energy markets. Each will bring their respective expertise to the agreement and do a fruitful working partnership service for both the UK and Singaporean markets.
For more information on how to start a discussion about your next power electronics project, please use the following contact details:
UK Enquiries:
Harsha Raghavan
Chief Commercial Officer, TPS
hraghavan@turbopowersystems.com
Singapore Enquiries:
Rajesh Sapkota
EV Project Manager, WBG
Find out how we can help
Speak to one of our experts about your specialist project requirements
Get in touch