TPS to Supply Inverters for High-Speed Intercity Trains in UKTPS to Supply Inverters for High-Speed Intercity Trains in UK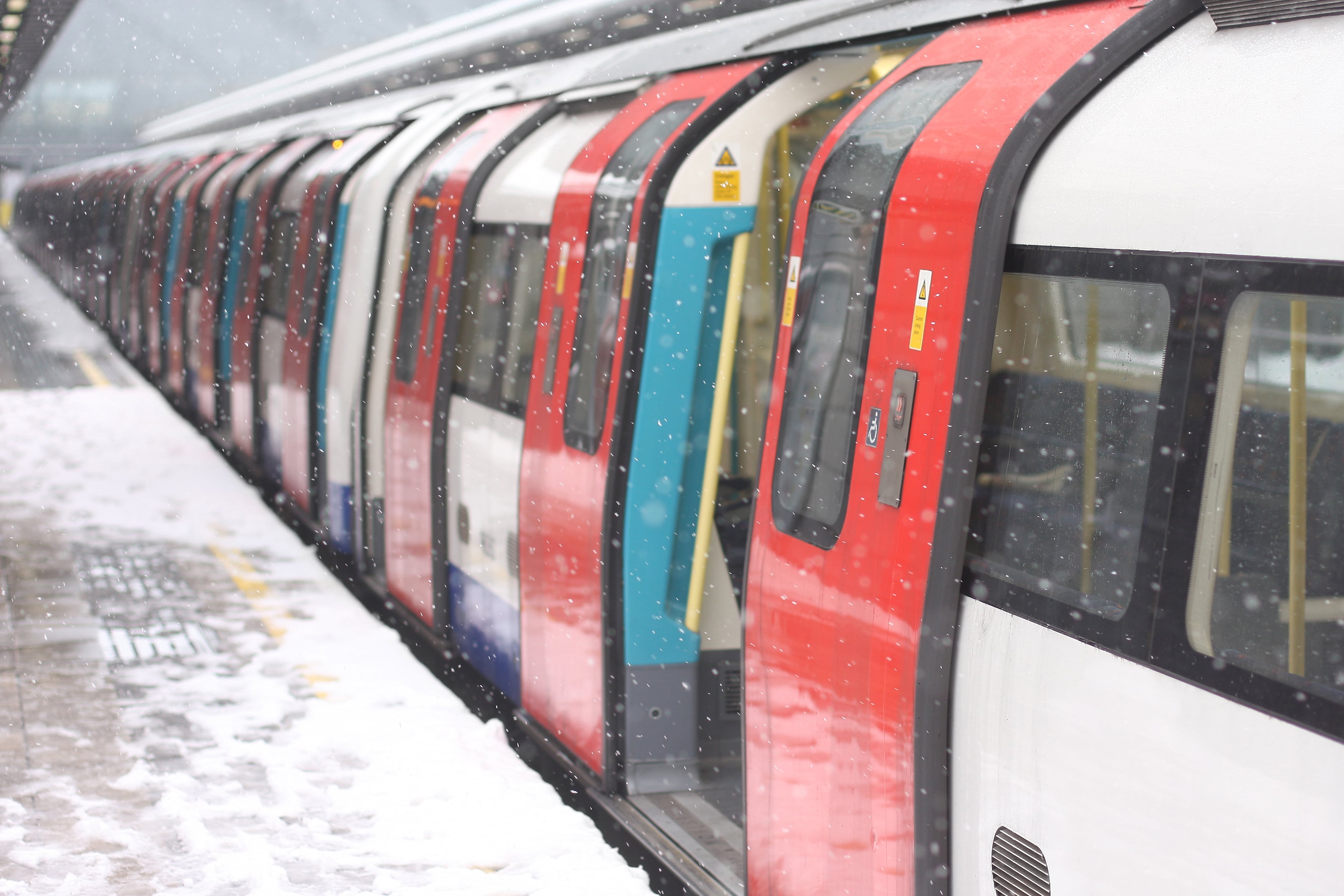 North East of England based Turbo Power Systems Ltd (TPS) are delighted to have signed a contract with a major train builder in the UK, for the design, manufacture, and supply of power-efficient Inverters.
For over 20 years' TPS have provided operational support and maintenance to the train builder for their legacy power electronics systems which are installed onboard their current diesel fleet. One version of TPS' inverters are already operating successfully within the fleet and this longstanding relationship, combined with the reliability of the existing product, has encouraged the train builder to choose TPS to deliver the new inverters.
This latest contract comes as part of the customers' modernisation program which will see the inverters installed on the refurbished trains from 2021. Ease of integration was important to the train builder because of the many legacy systems already in operation on their trains and to this effect, TPS have been able to offer the original design which was first created over 2 decades ago whilst still maintaining compliance with latest standards.
Harsha Raghavan, Chief Commercial Officer at TPS comments, "We have been supporting this customer for the past two decades and have created a positive and fruitful working relationship. This new equipment contract sees the evolution of this relationship as we focus on assisting them with the modernisation of their fleet. We employ a specialist team of rail engineers who are dedicated to delivering a first-class service. We look forward to fulfilling this order and continuing to offer support through delivery and after sales."
TPS have supplied over 1200 inverter units which are operational on trains all over the UK, this trusted and versatile product is suitable for installation on both new build trains and refurbishment projects. The inverters will allow passengers to charge their mobile phone, tablets and laptops fast and efficiently, whilst on the move. With many business professionals now relying on the UK railways to get them up and down the country, reliable at seat charging stations are a necessity.
TPS will deliver this project from their specialist 55,000sft production facility in Gateshead in the North East of England.
Find out how we can help
Speak to one of our experts about your specialist project requirements
Get in touch